Misc.
Conceptual illustrations and personal projects.
The Australian Centre for the Moving Image in Melbourne asked Second Story to reimagine their permanent exhibit. Under the direction of Design Director Chris Dewan, contributions included conceptual renders, artefact layout, and environment graphics.
2019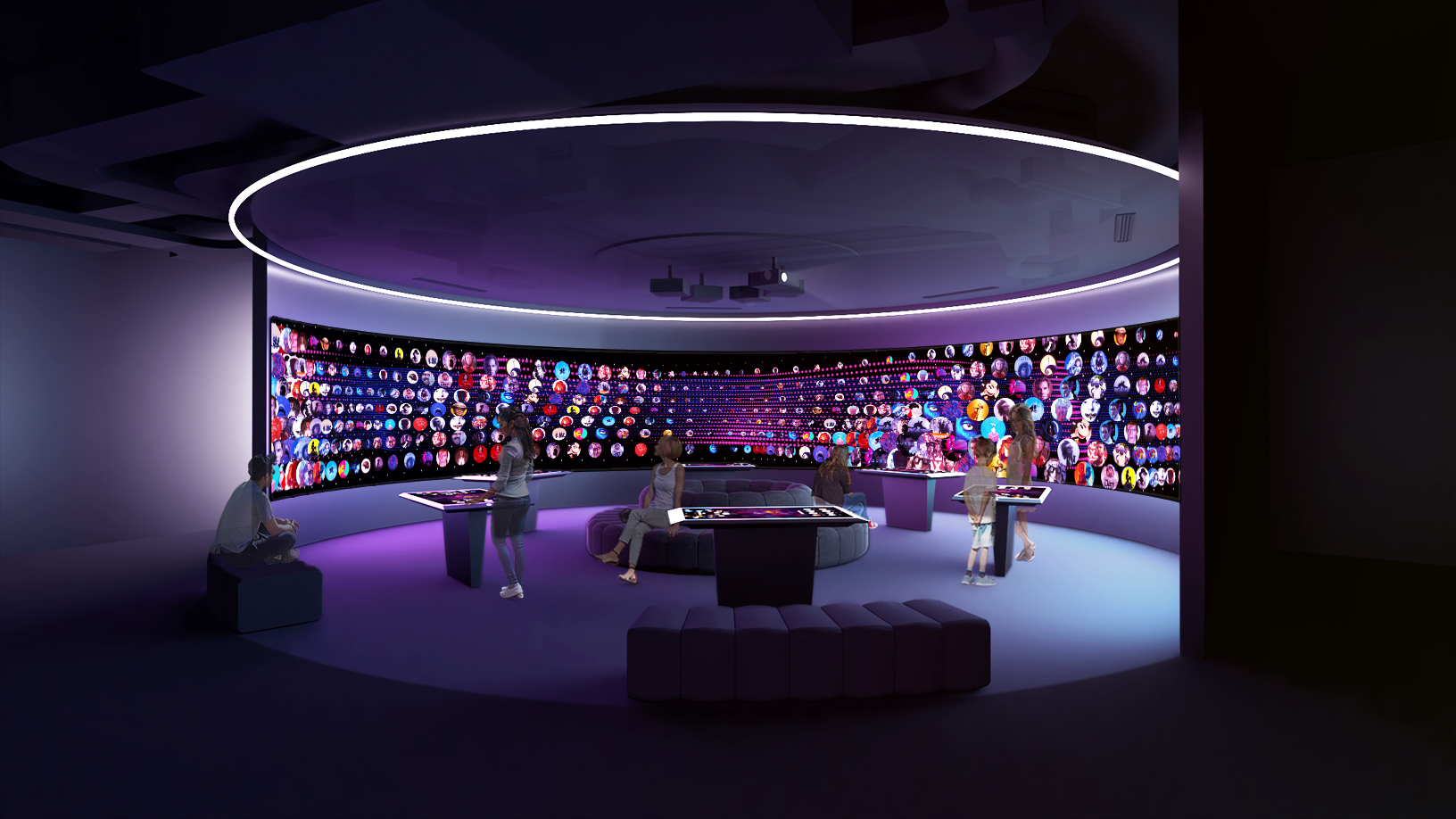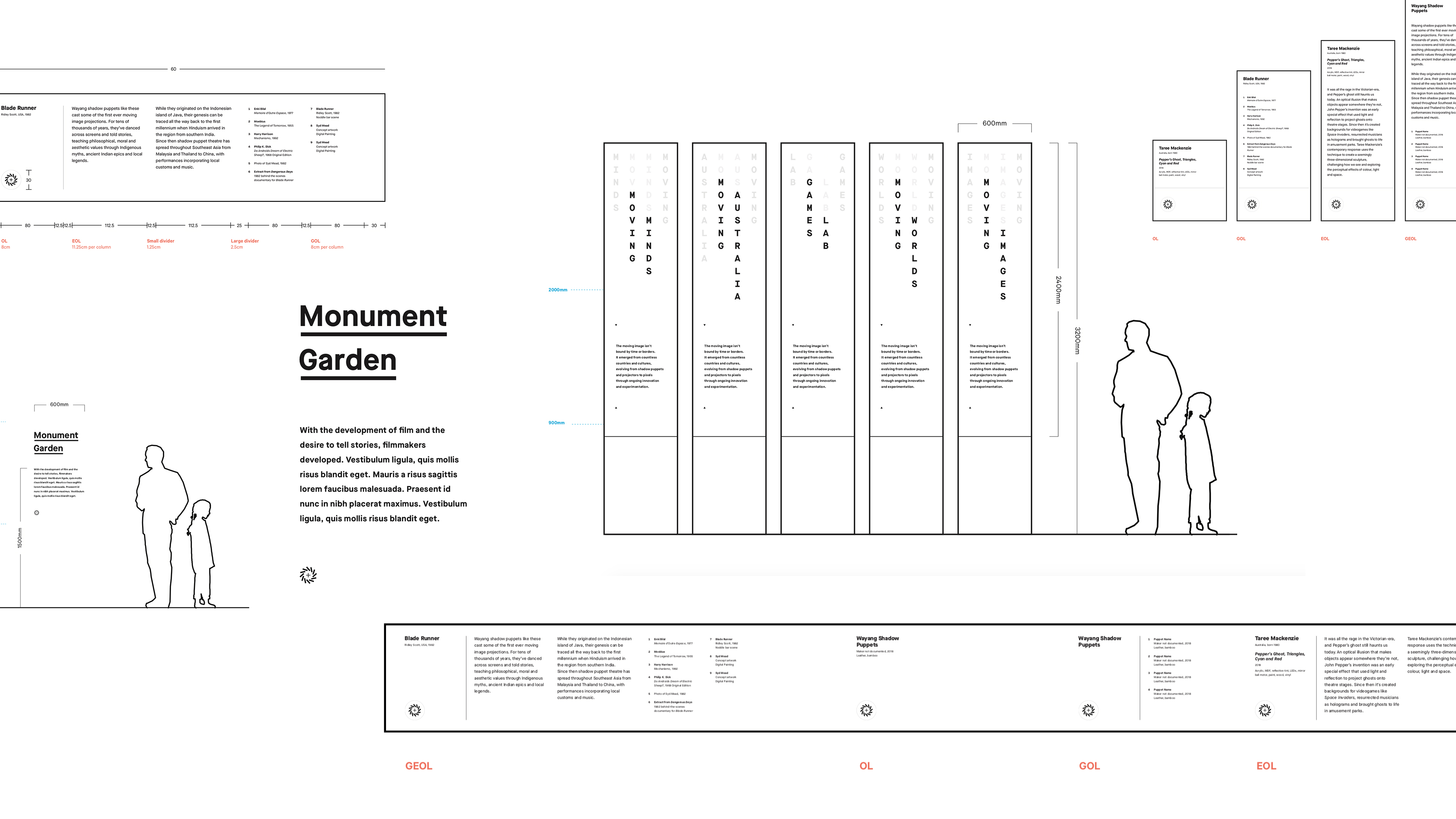 Rollins School of Public Health
Visual exploration for a series of displays celebrating the diversity of geographic and topical paths taken by the students at Emory Rollins School of Health in Atlanta, Georgia.
2020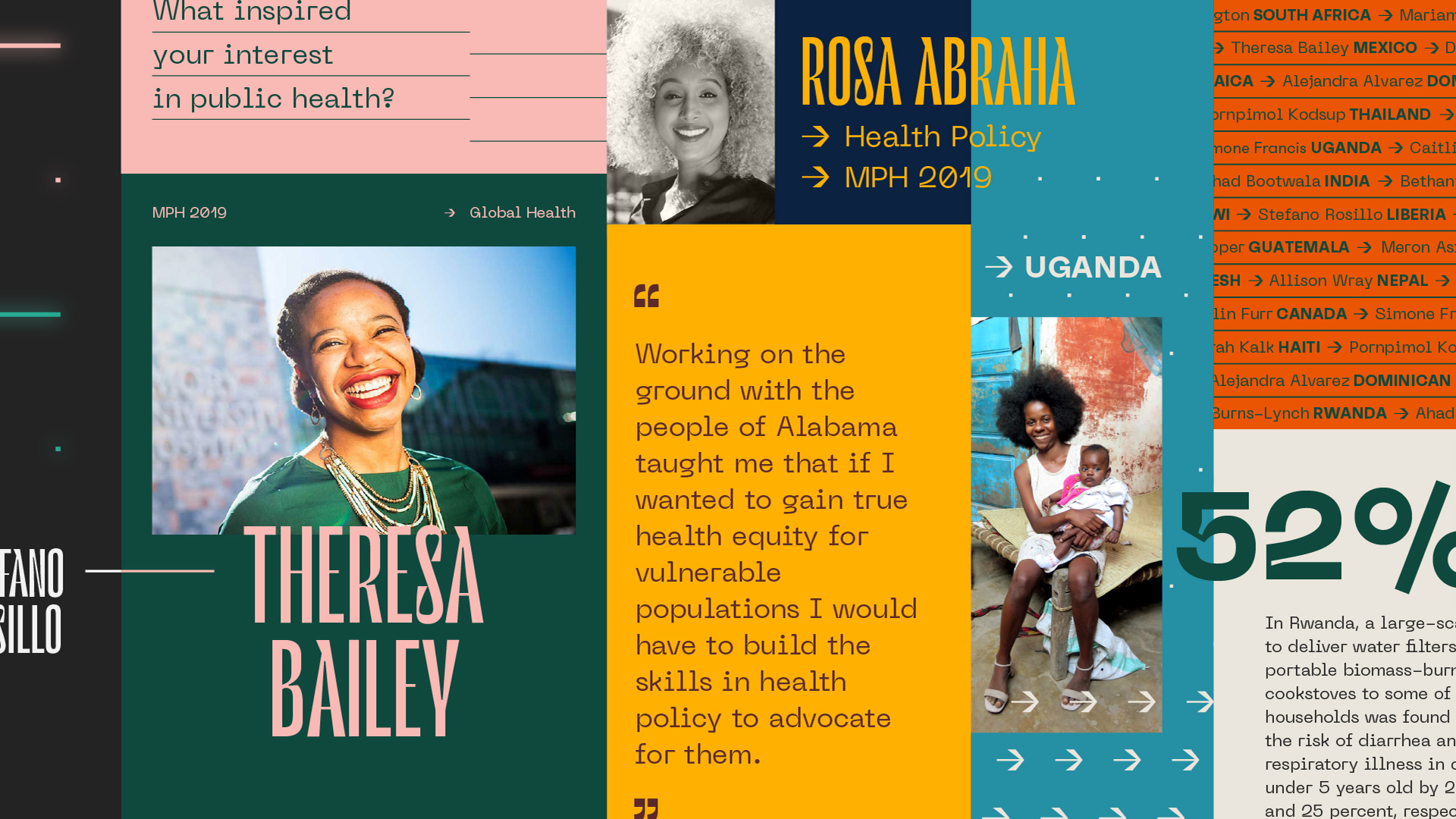 Visual exploration for a showroom at the Red Hat headquarters in Boston, Massachussets.
2020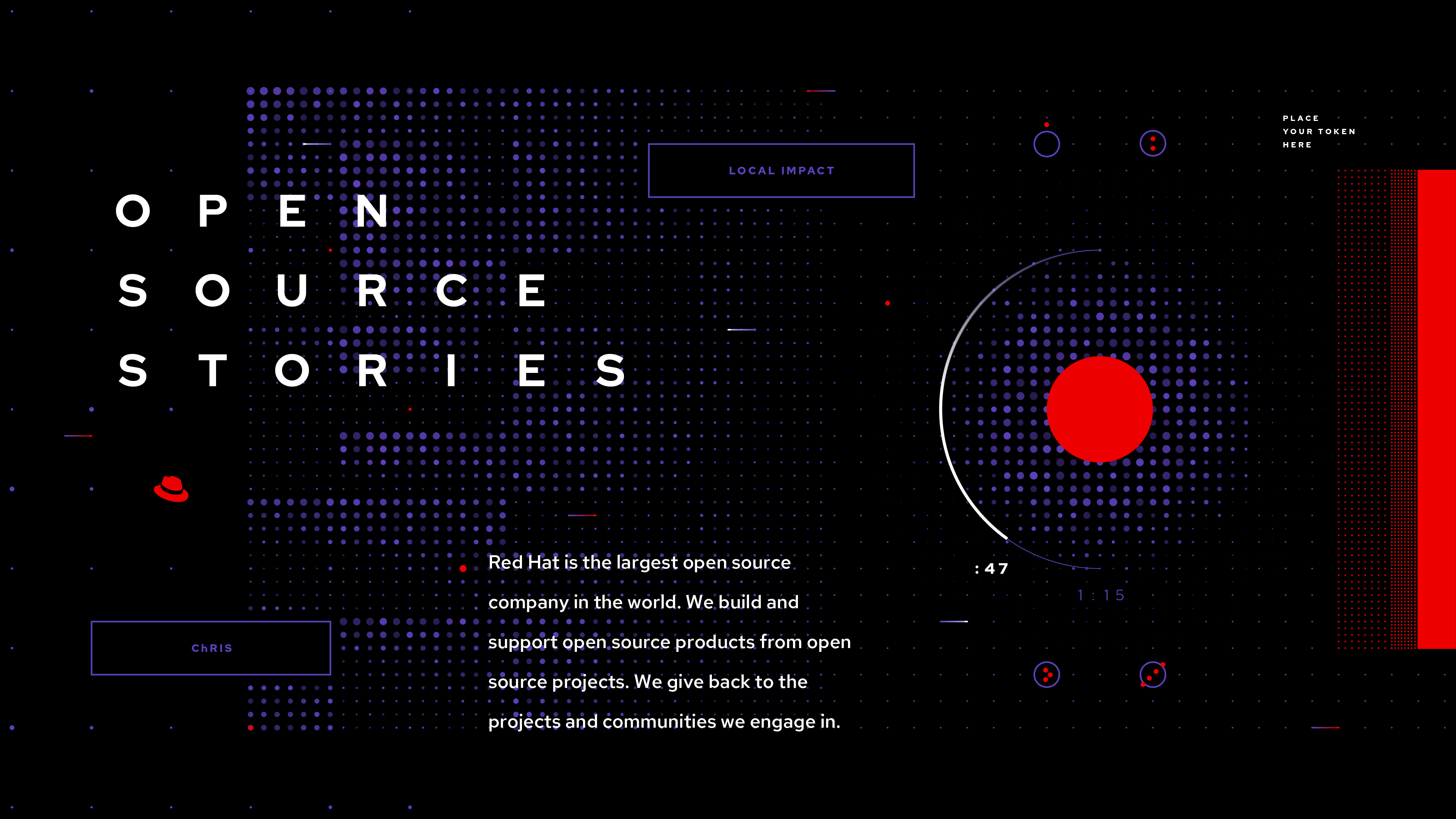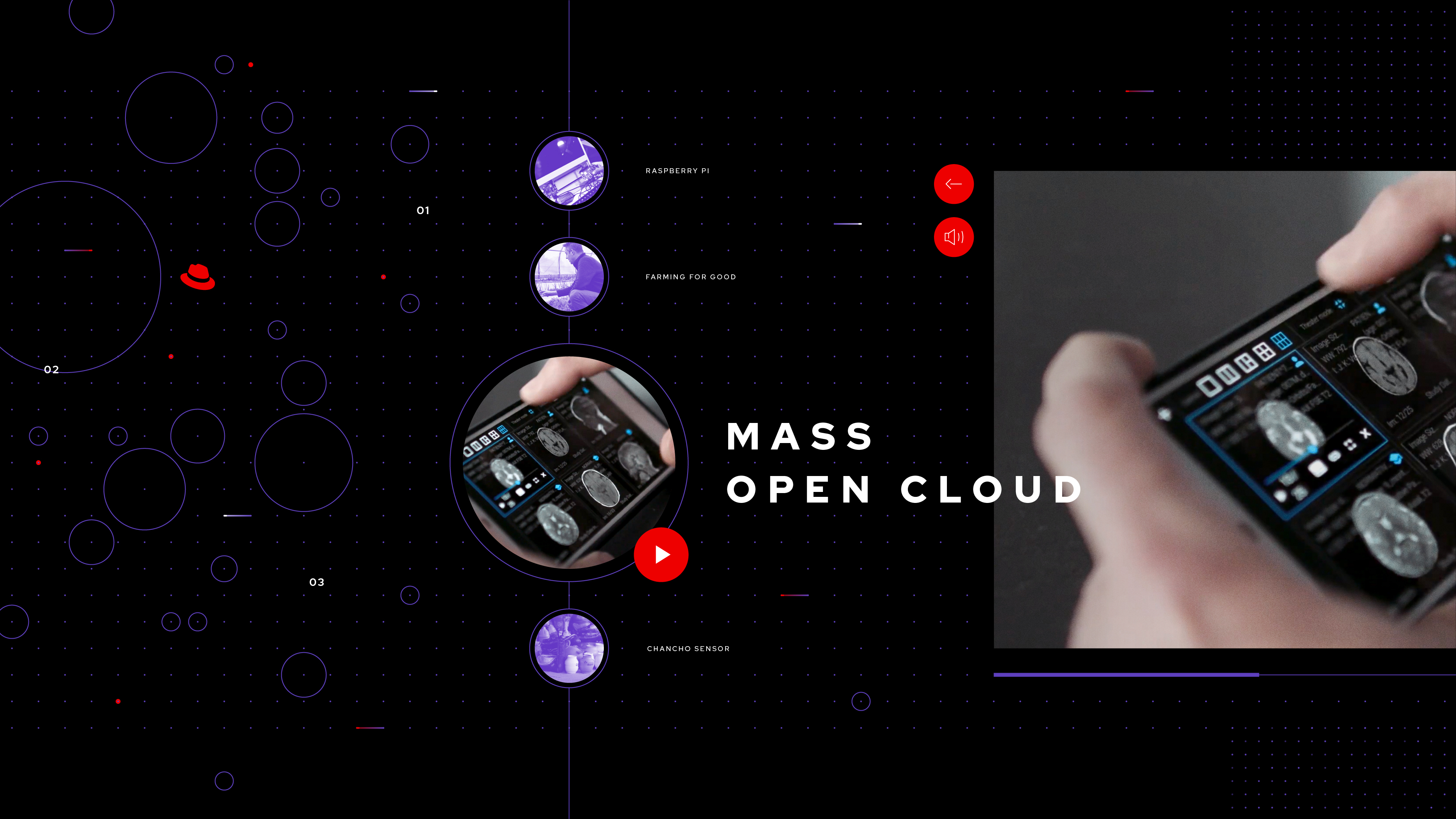 Concept illustrations and visual explorations for interactive spaces in a series of credit union in the Pacific Northwest.
2016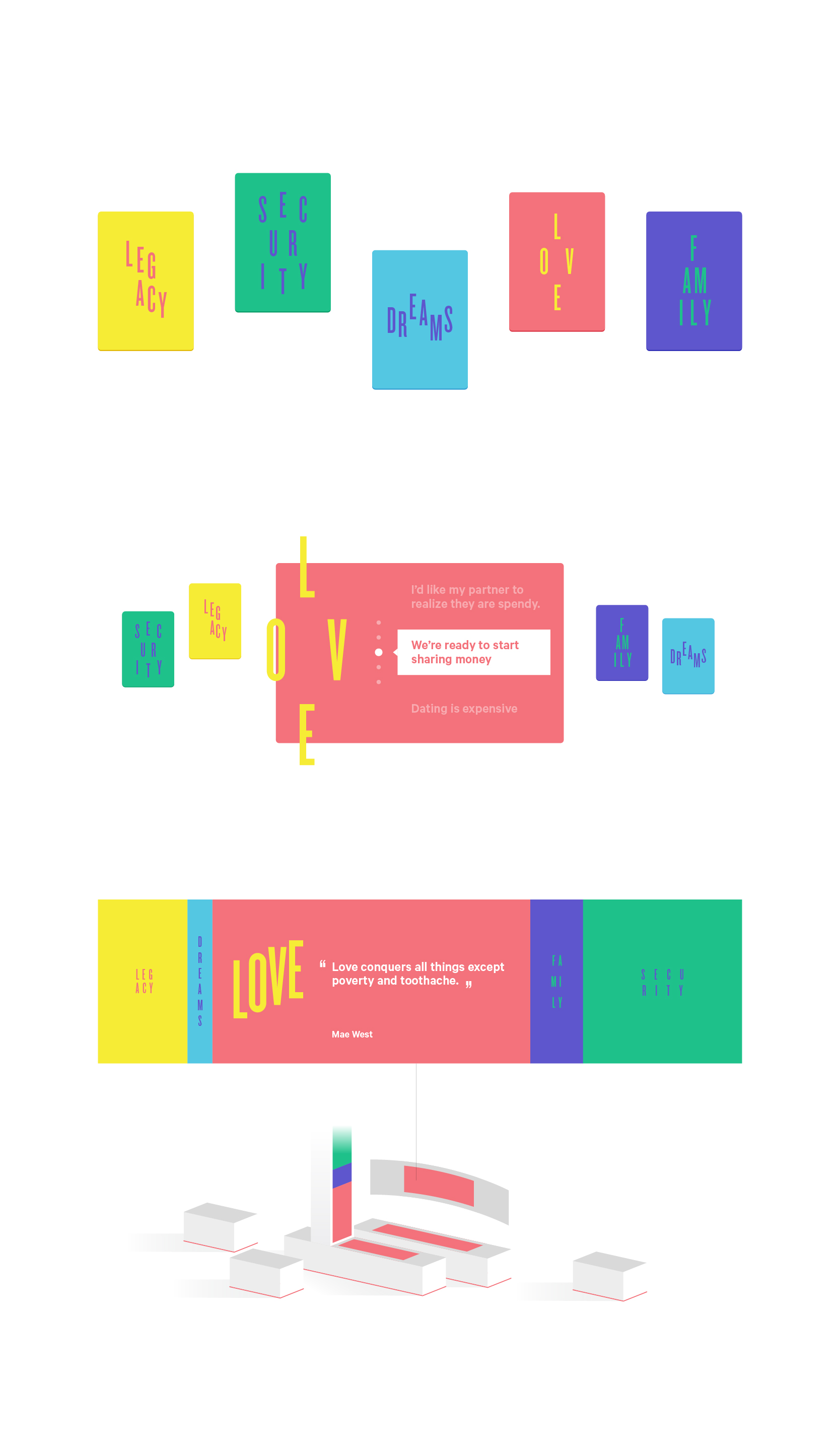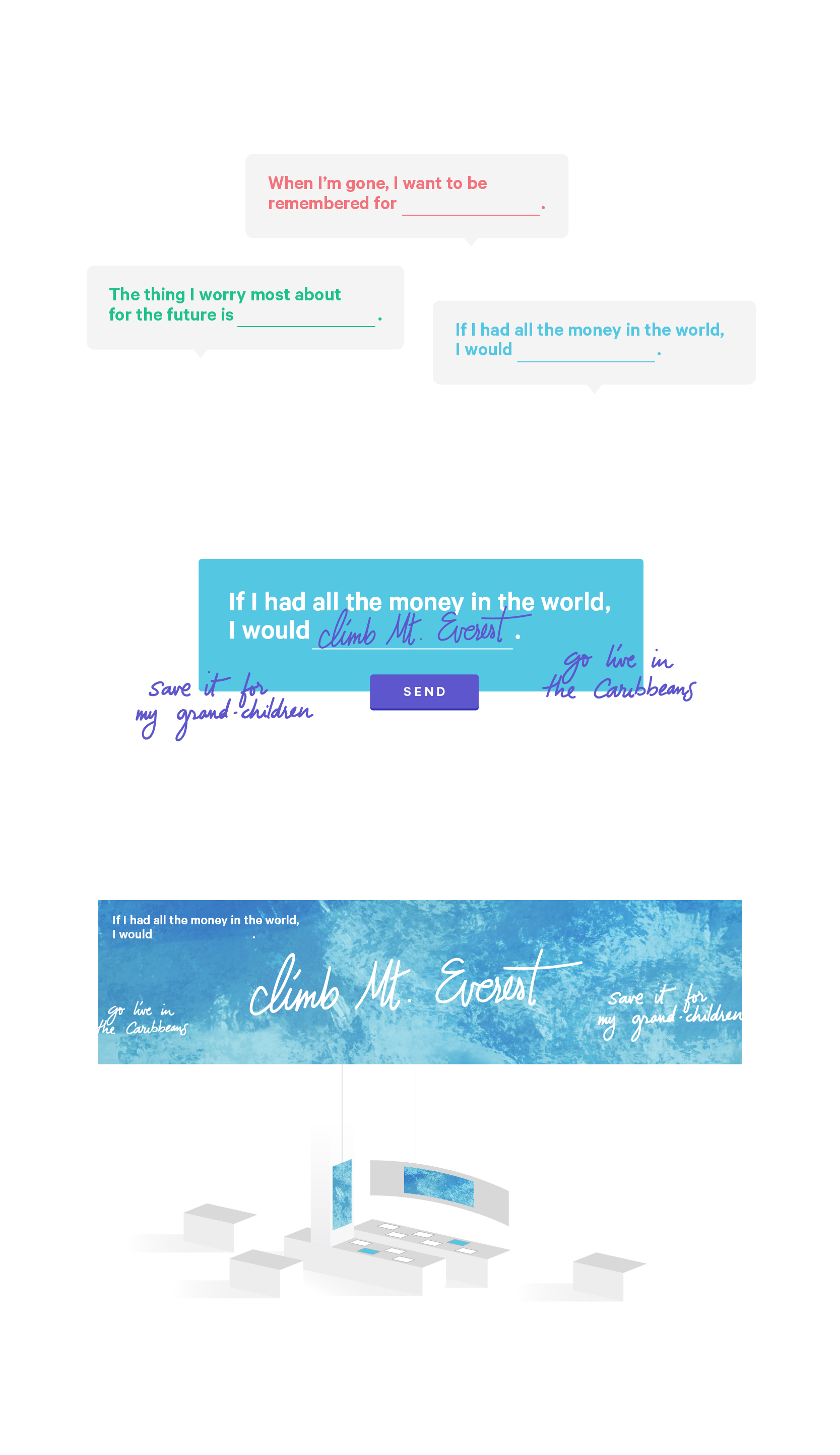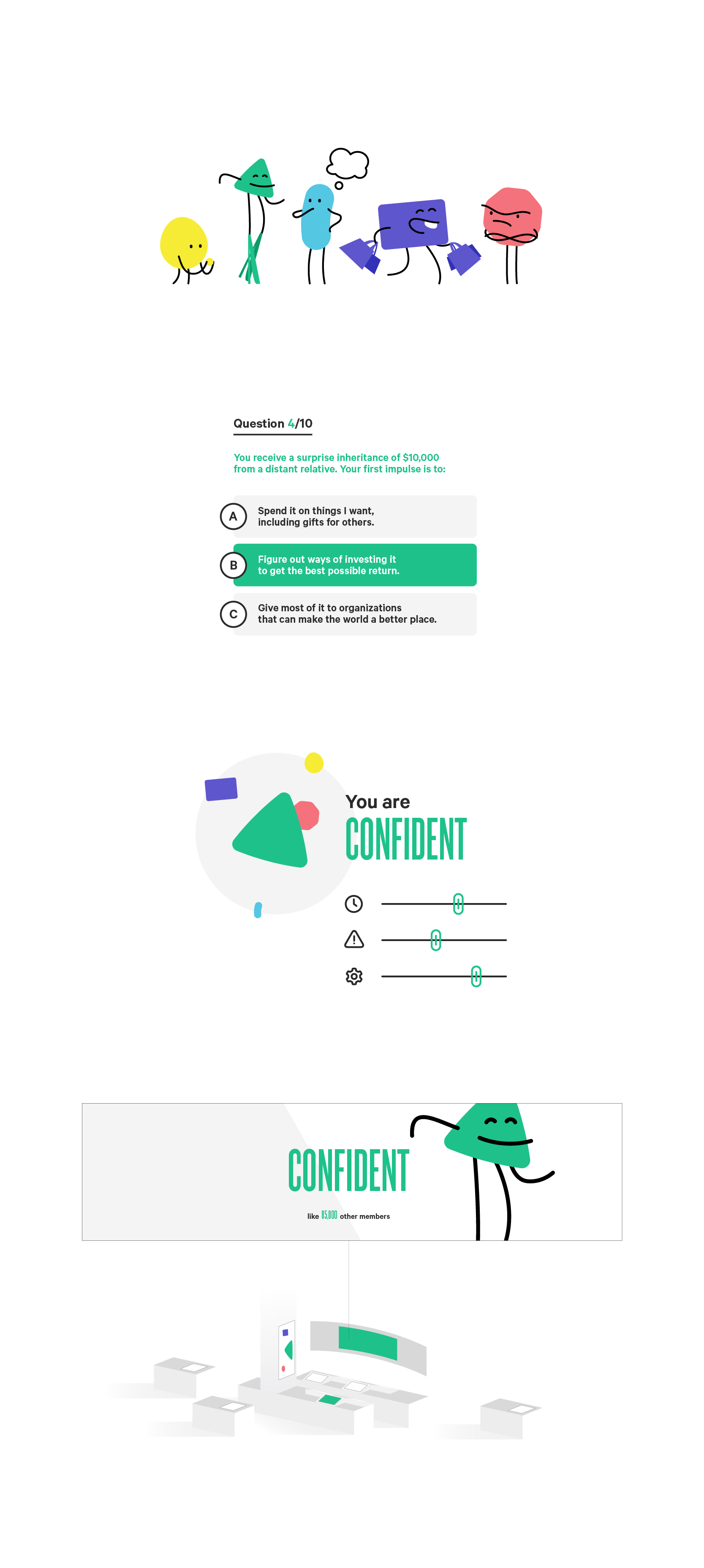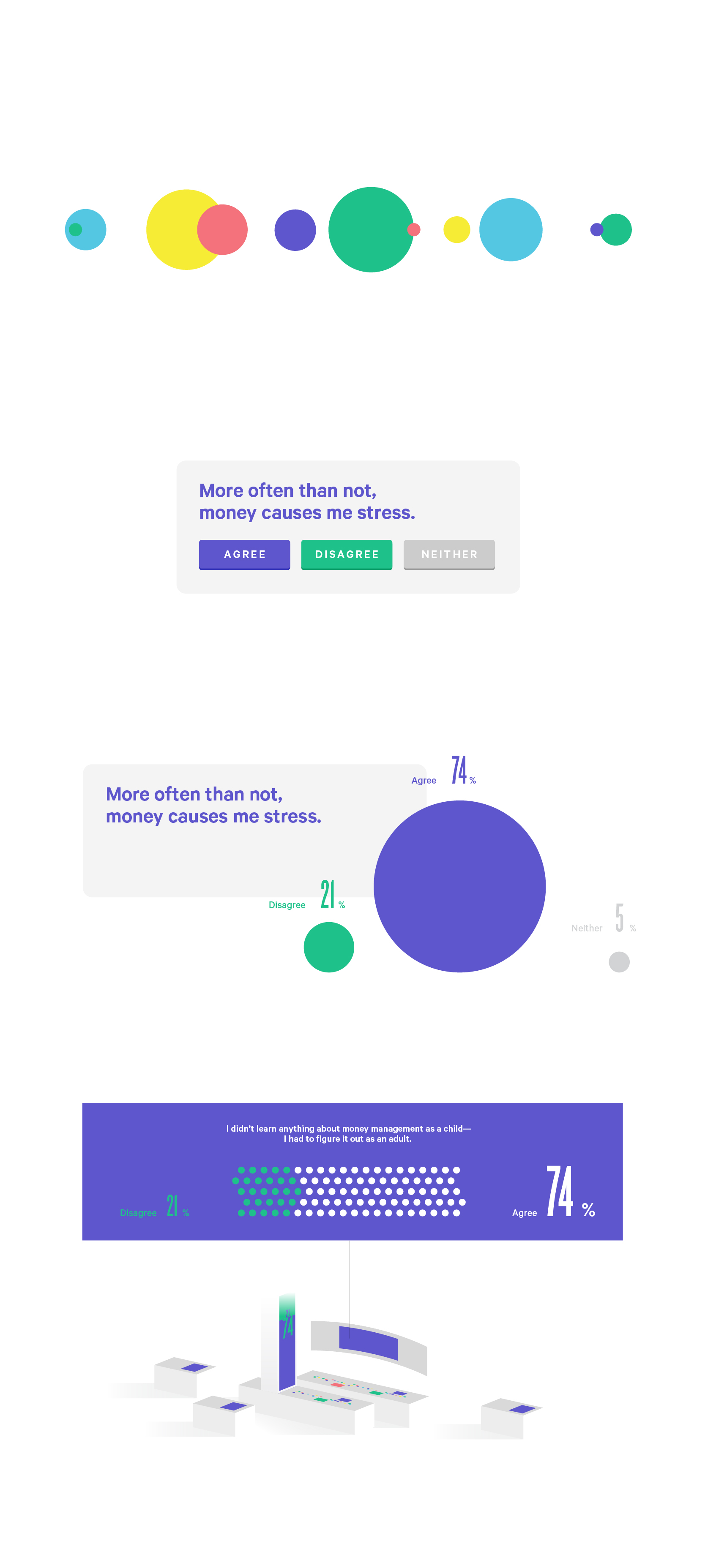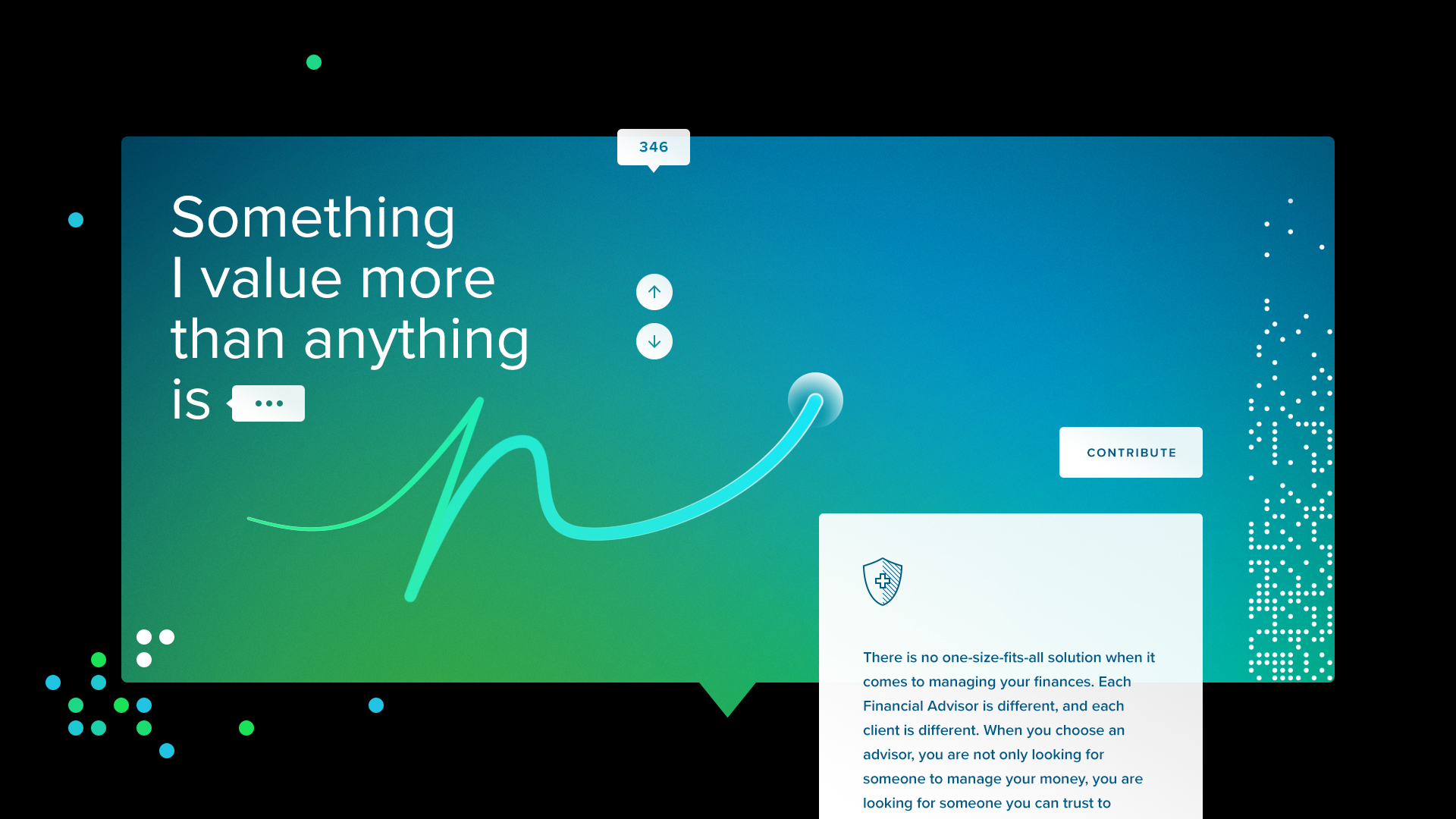 Pitch material for lighting integration
in a future Manhattan building.
2018—2020
Pitch material for outdoor interactive experiences
around a renovated Los Angeles venue.
2016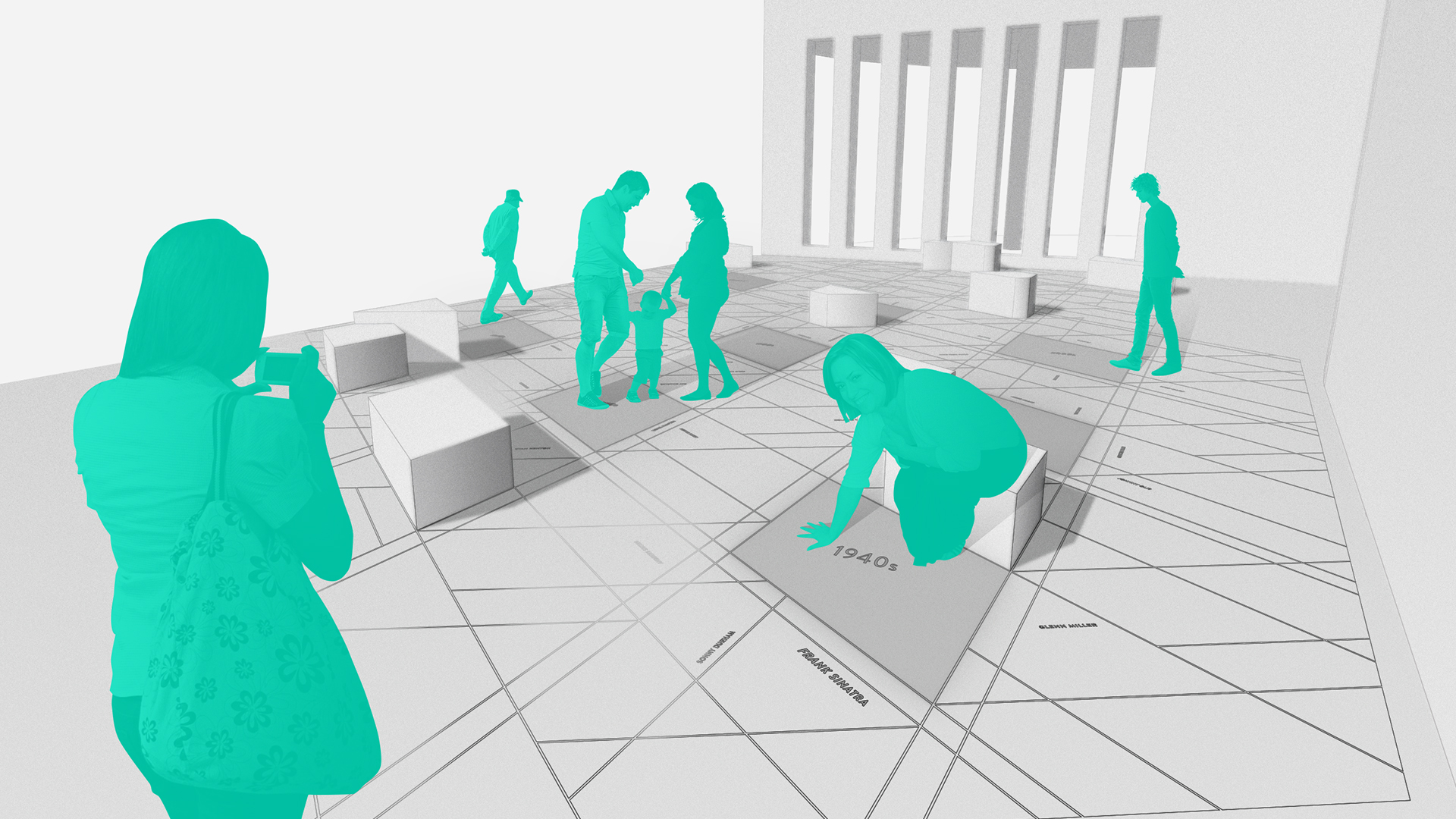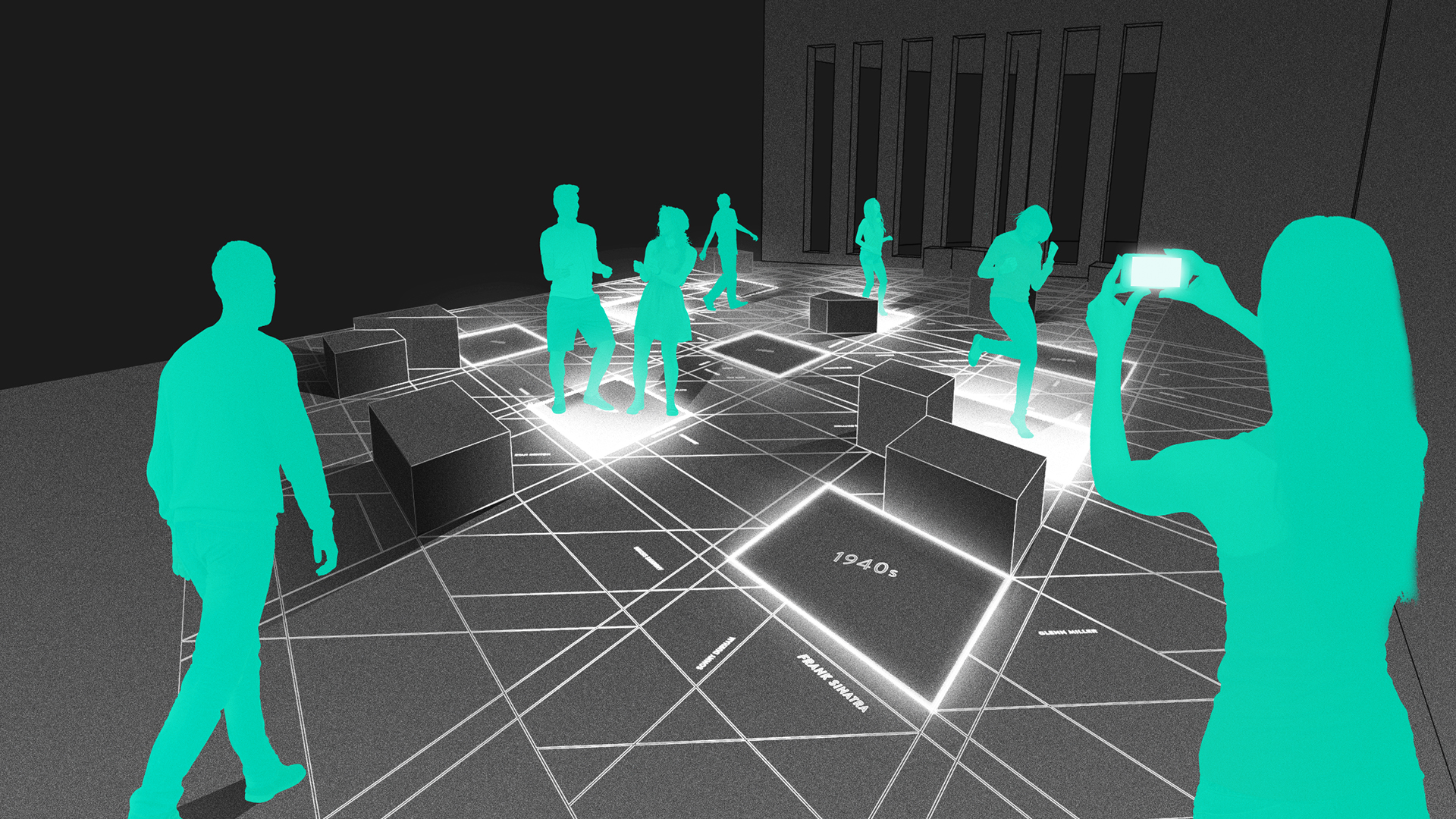 Artwork and printing for a series of (k)inktober cards, illustrated by HadH. Take a wild guess at what the letter shapes are inspired from.
2021, duh.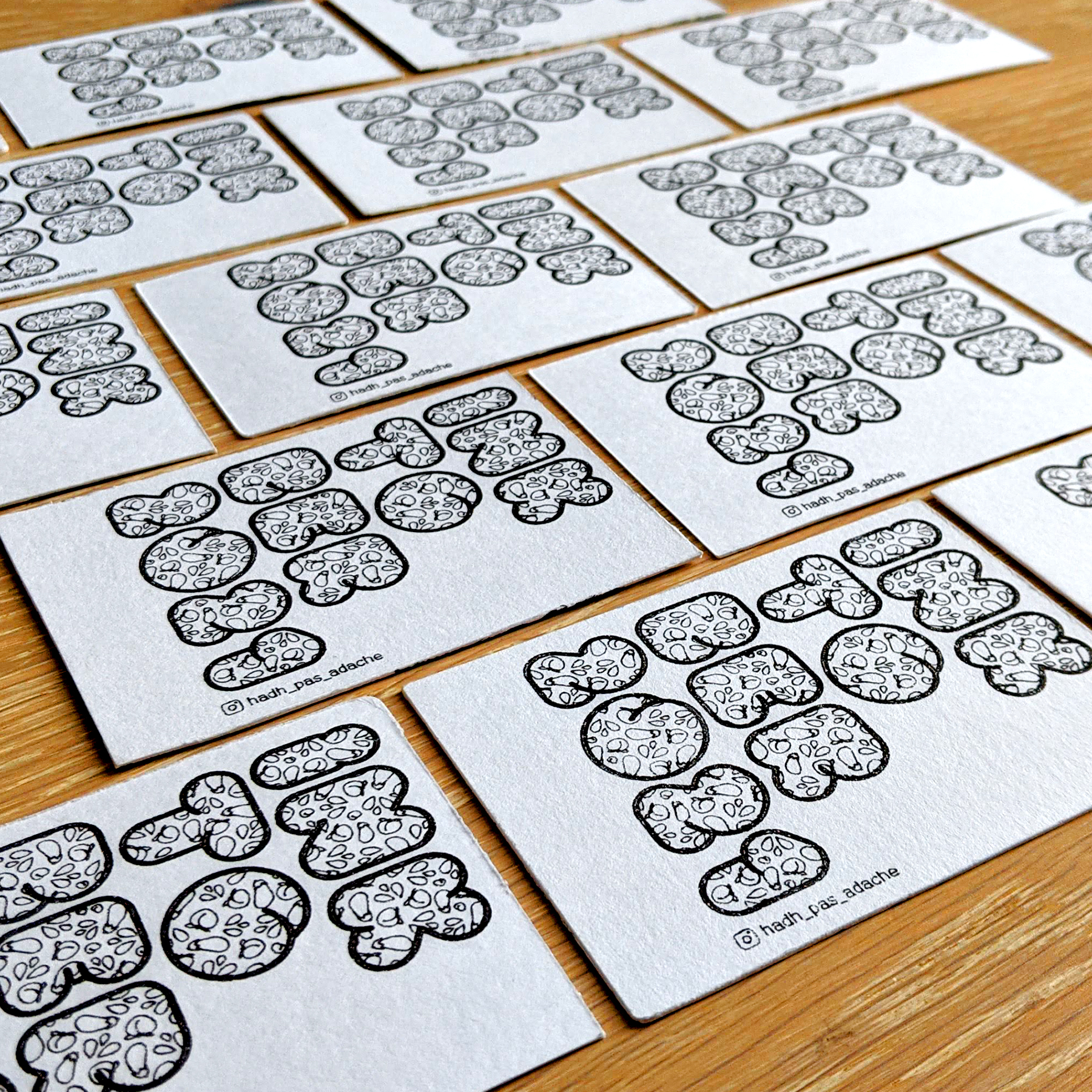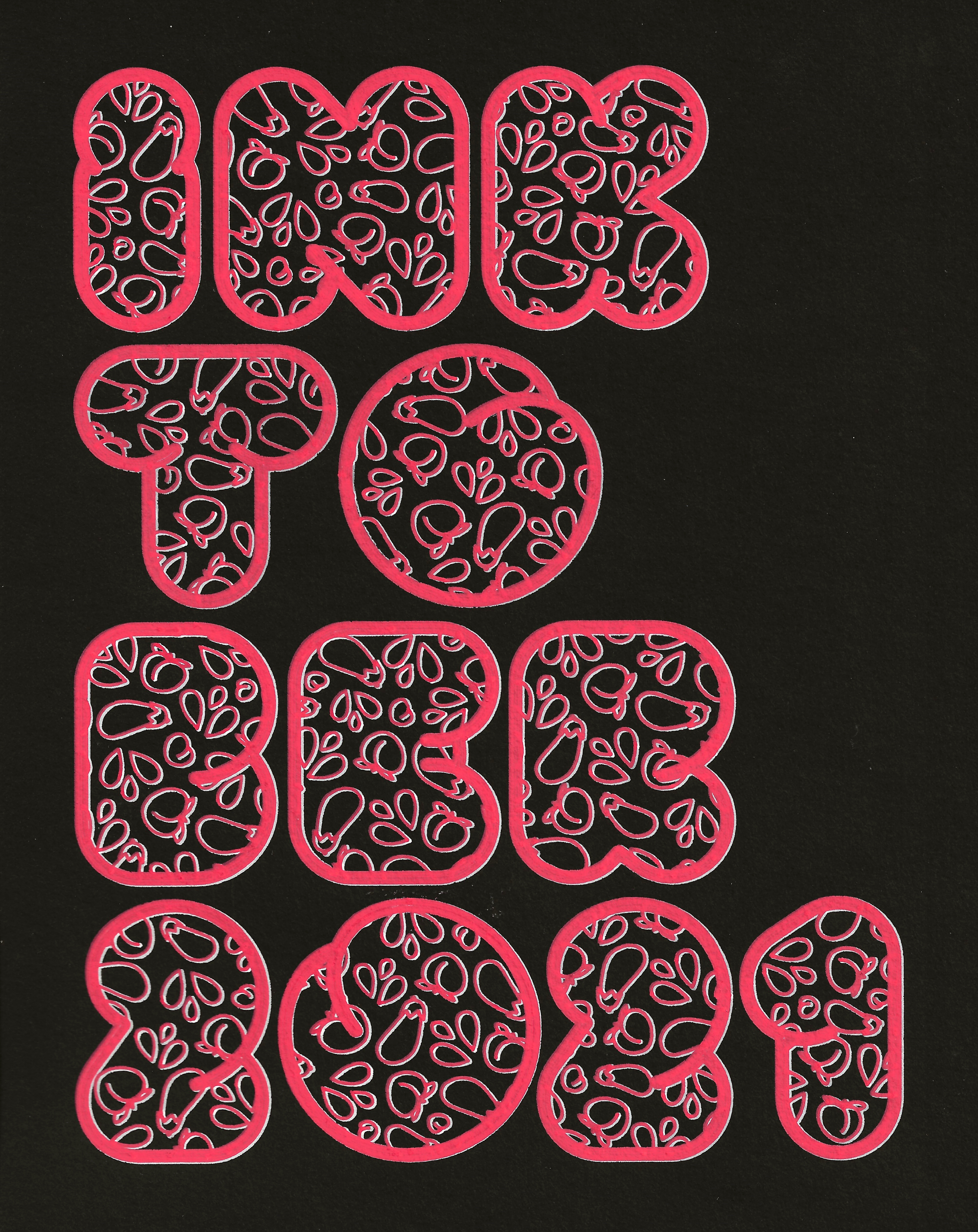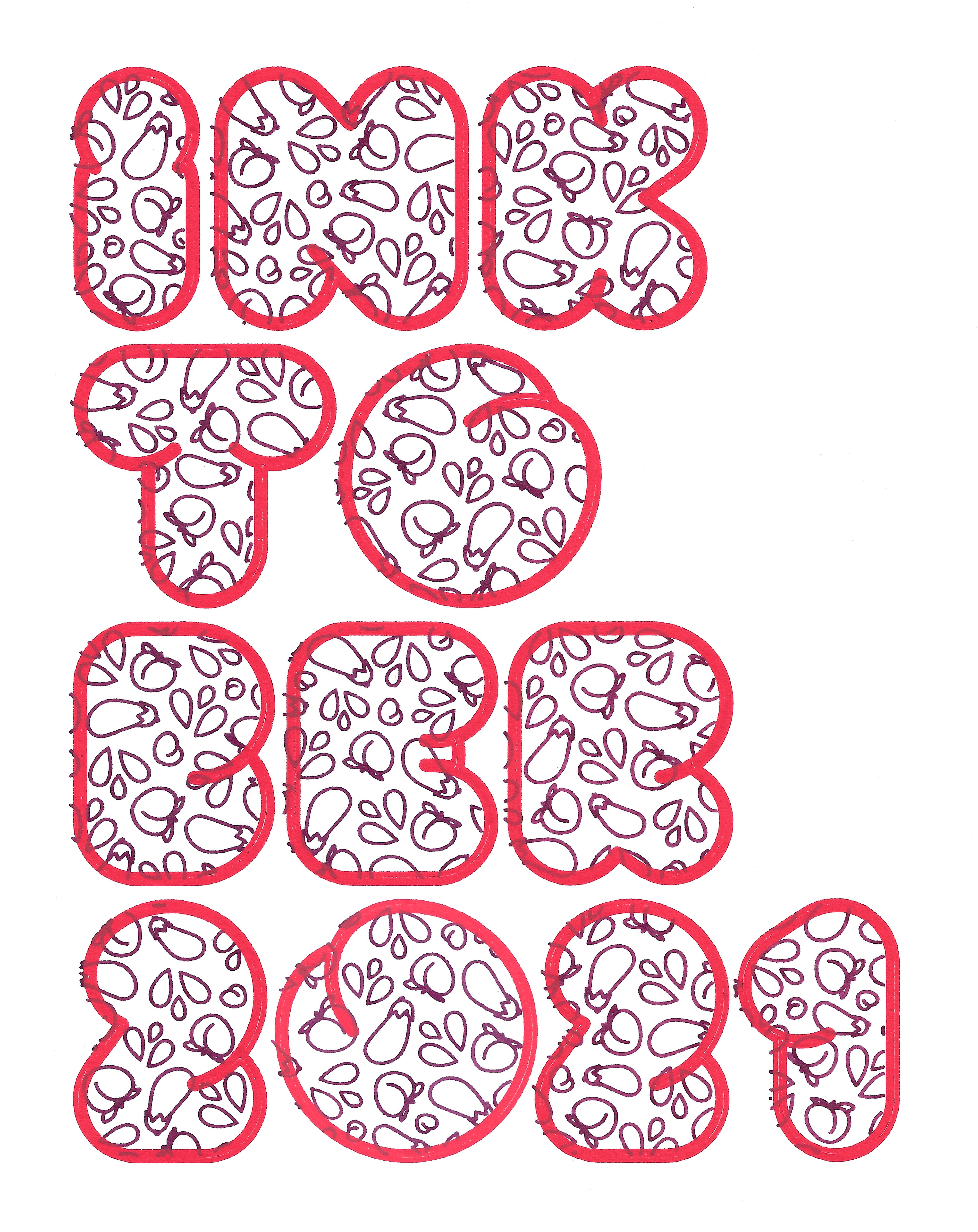 Artwork for David Waingarten's album,
"The Truth is... I Don't Know".
2016


Artwork for Ko Ko Mo.
2015