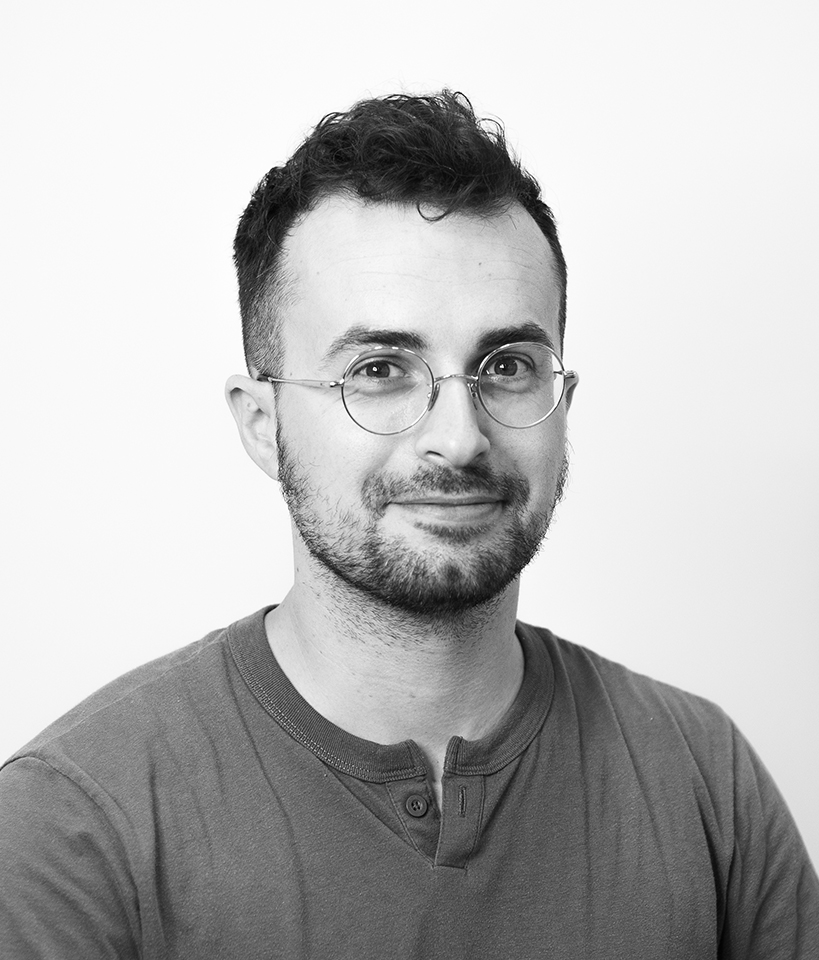 Swanny Mouton is a freelance French art director and designer in the fields of visual, motion, and interaction design.
His work supports compelling, engaging stories and experiences, mostly for public, academic and cultural institutions, in a blend of digital and analog formats. Since 2021, he has also taken a path of exploring code-generated art, creating meticulous prints with his pen plotter.
He has worked for 8 years and over 60 projects in Portland, Oregon with Second Story Interactive Studios, now part of Razorfish. He came back to his hometown Nantes, France, where he worked for 3 years with studios Casus Ludi and Design Friction.
He holds a Master's Degree in Interaction Design from l'École de design Nantes Atlantique, France.